With over 50 years experience of being in the shipping industry, Wortelboer has proved itself to be a reliable partner providing swift deliveries of all types and weights of anchors and all diameters of chain cables.
Our sales team is always available to respond to your (urgent) enquiries on a daily basis and will assist you with any technical questions you may have. We answer your queries very quickly and also aim to send you a quote as quickly as possible (within a couple of hours) provided we have received all the information we require.
In our yard in Rotterdam we have more than seven million kilograms of anchors, chain cables, connecting parts and deck equipment available for immediate dispatch worldwide. We can deliver by (special) truck, via sea freight or, in very urgent cases, via air freight. We work with companies specialized in these fields of business to ensure the quality of the anchors and chain cables and their timely delivery.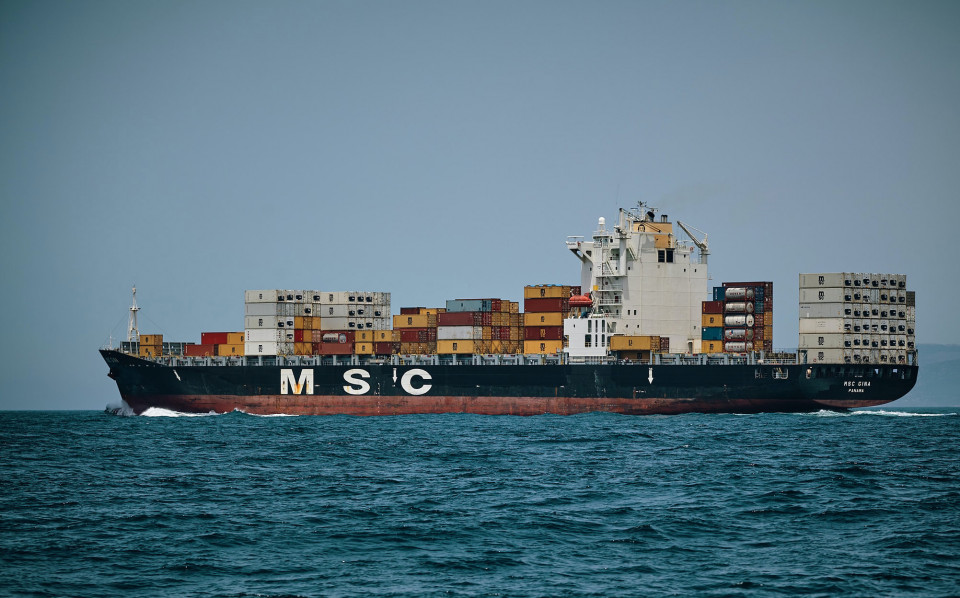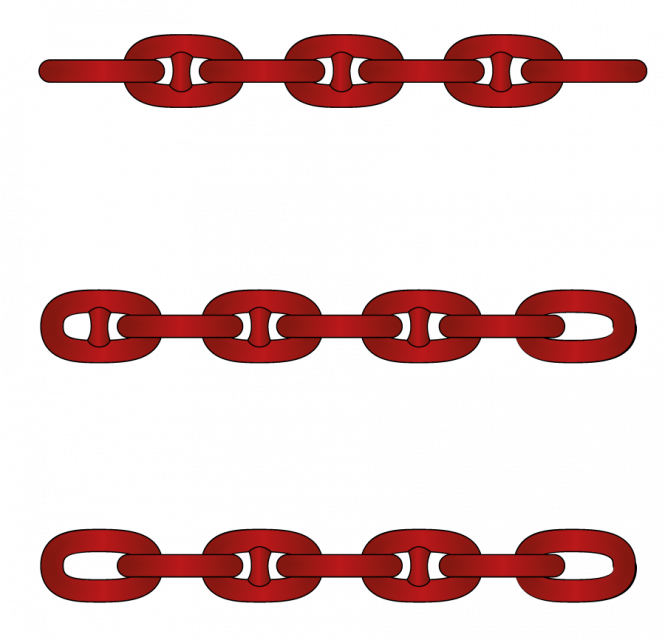 Quality is most important
All of the materials in our yard have been classified by one of the IACS members such as LRS, DNV, ABS, BV, RINA, RMRS and NK. You can be assured that you will always receive high quality goods, with their corresponding class certificates.
What can you expect from us?
> Goods supplied are of the highest quality
> Delivery of classified goods and their corresponding class certificates
> Swift quotes and replies to your queries
Save time
Another service we provide is the on board fitting of anchors/chain cables on your vessel for any new orders you make with us. Especially in the Amsterdam, Rotterdam and Antwerp region we have all the contacts necessary to assist you in the most economical and speediest way possible. Please note that we can also be of service outside this region!
We provide this service on a very regular basis, at night time and at the weekend, with our technical team on standby 24/7 to assist you quickly and efficiently.
Contact us at info@wortelboer.nl!
" Very professional, quick answers to inquiries. Excellent product quality" a customer review on Kiyoh
Request a quote